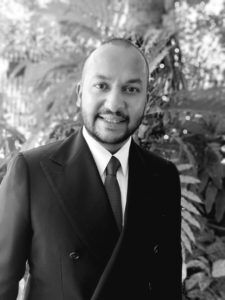 Mr. Samitha Aluwihare
Chief Executive Officer
Samitha is a dedicated and passionate senior leader within East Timor Trading Group, with over 15 years of professional experience and excellent stakeholder, people management and business skills. Raised and educated in New Zealand and Australia, he has a comprehensive understanding of operating businesses in the complex environments of developed and developing counties and the needs of his business partners. Responsible for strategy and leading the execution of East Timor Trading's vision and mission, he is focused on further enhancing the Group to international standards within Timor-Leste.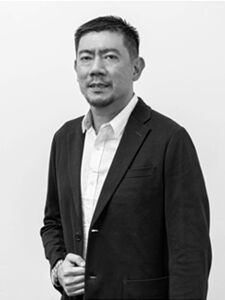 Mr. Hans Putra Widjaja
Chief Operation Officer
Hans is a highly motivated executive who came to ETTG with 15 years of experience at multinational companies such as Ernst & Young, Nestlé, Frisian Flag, and Greenfield. At 33 years old, he was Frisian Flag's youngest business region manager, and before joining ETTG in 2020, he was national sales manager at Greenfield.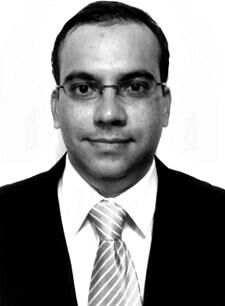 Mr. Joel Fonseca
Chief Financial Officer
Joel Fonseca, has experience over the past fifteen years in the infrastructure sector
managing functional tasks like financial planning, sourcing long-term non-recourse construction finance and working capital financing, capital budgeting. He has exposure to execute and delivery of operational parameters during the construction period, testing and approval phase along with the operational phases of setting up long-term projects on various models like build-own-operate basis.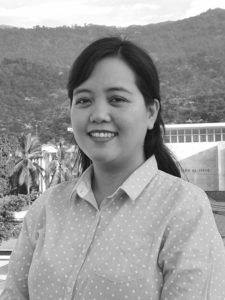 Mrs. Jenna Poblete
General Manager, Retail & Hospitality
Jenna has developed her career in East Timor Trading Group since 2011 within the Retail & Hospitality business unit. She has a great foundation of operating F&B businesses in the country and manages performance across operations, marketing and supply chain management. Responsible for leading the East Timor Trading's Retail and Hospitality business unit she endeavours to grow our brands and open several outlets in the future not only in Dili (Timor-Leste's capital city) however also in other districts of the country.